The School Advisory Committee (SAC) is a wonderful group of educators who empower and support the Sandy Hook Promise National Youth Advisory Board (YAB), a group of youth leaders who serve as the national voice of SAVE Promise Clubs and Sandy Hook Promise. The SAC also provides insight, feedback, and direction for our violence prevention programs. We are grateful for their leadership, participation, and dedication to SAVE Promise Clubs!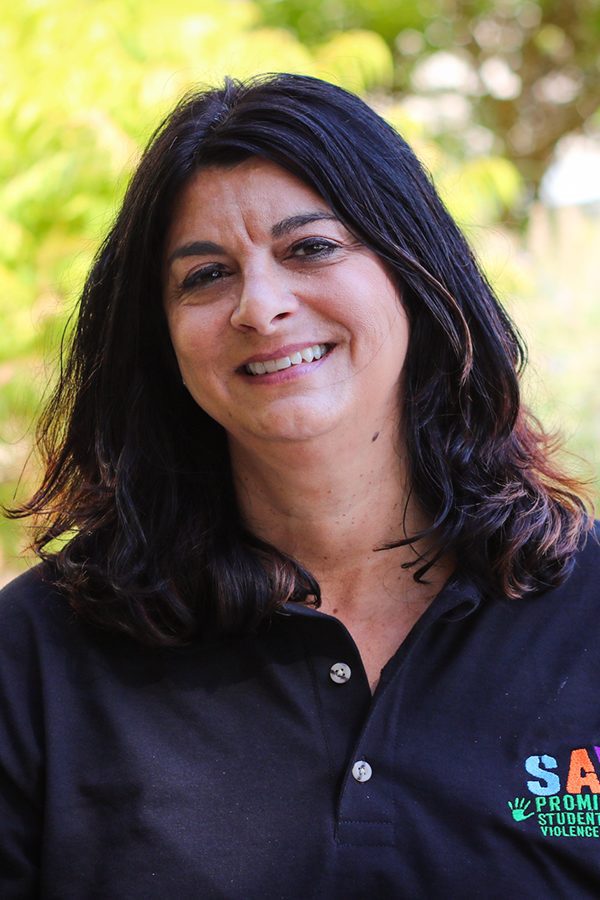 Melissa Foster
Aurora High School, Ohio
Melissa Foster teaches Spanish and Service Learning. Their SAVE Promise Club is embedded in their Interact Club which has over 200 members. Since their club was established four years ago, their Start with Hello and Say Something campaigns have become part of their school culture. Their SAVE Promise Club has won two National Say Something Awards and they've led breakout sessions at two National SAVE Promise Club Youth Summits.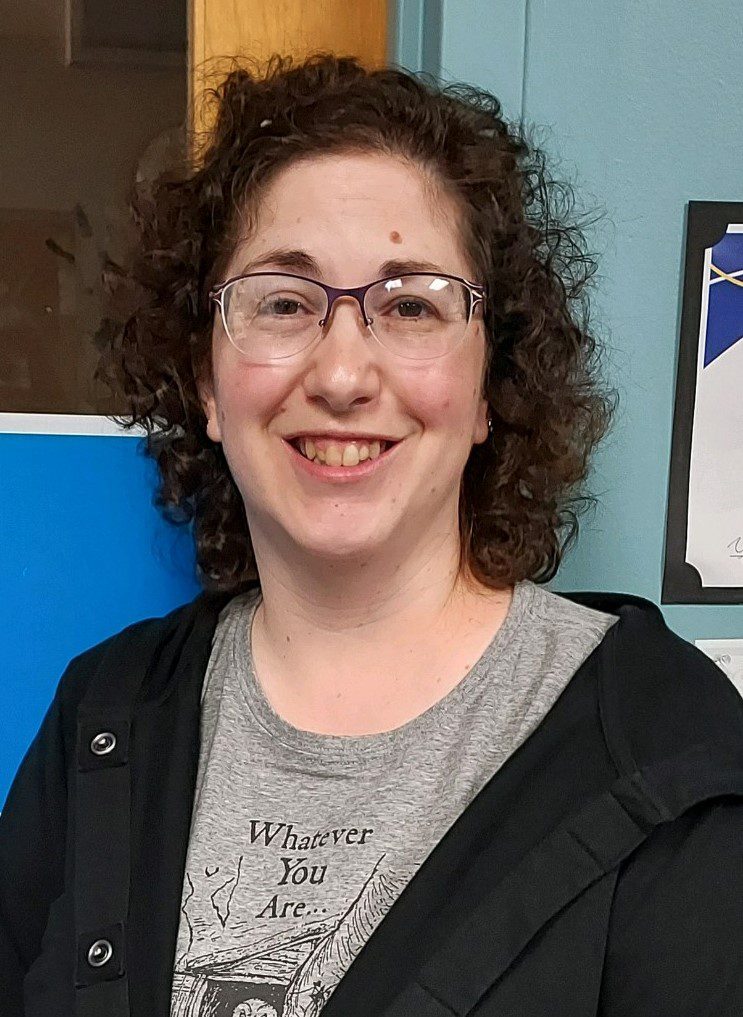 Kristen Jaccodine
High Point Regional High School, New Jersey
Kristen is a School Counselor with 19 years of experience. She is also the advisor for the school literary magazine, Peer Counseling. She was the 2021-22 School Counselor of Year for Sussex County. This coming year, she hopes to expand the activities to include their greater community and develop new, innovative ways to help spread the mission of SAVE Promise Clubs and Sandy Hook Promise.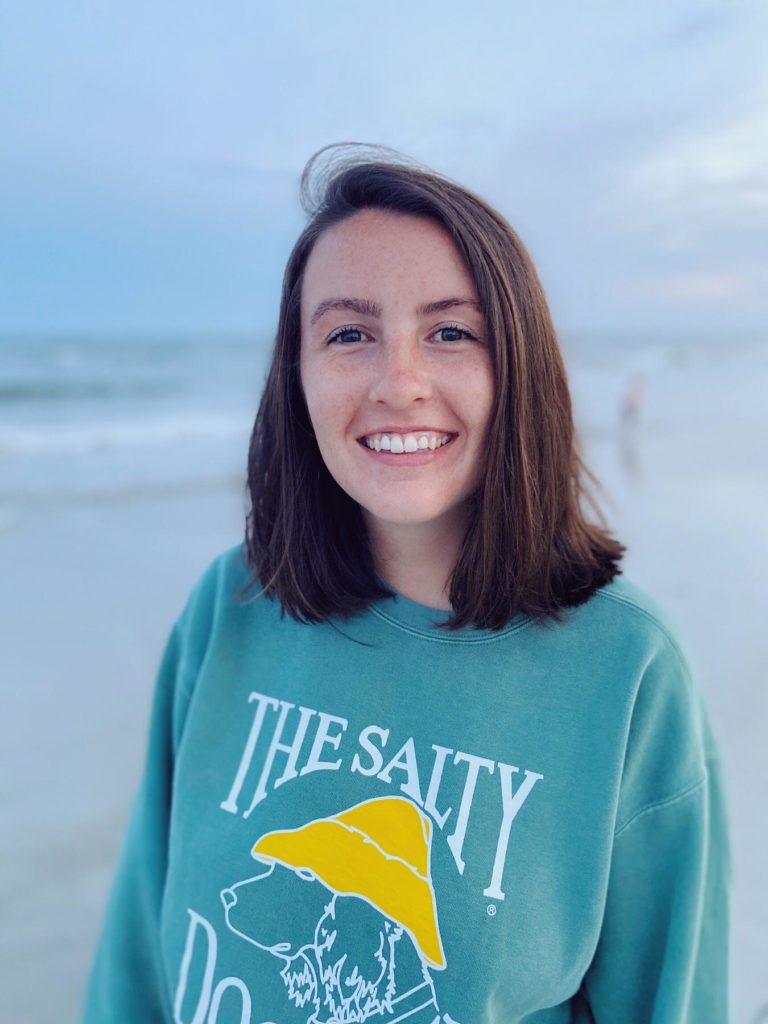 Shannon Healy
Jonathan Law High School, Connecticut
Shannon is a Social Studies teacher. She became interested in SAVE Promise Clubs last year as a first-year teacher. "I was really impressed with the SAVE Promise Club's efforts to create a safe and welcoming school climate." Shannon looks forward to her first year as an advisor for her school's SAVE Promise Club. She hopes to grow its presence in her district to create a welcoming and safe climate for everyone.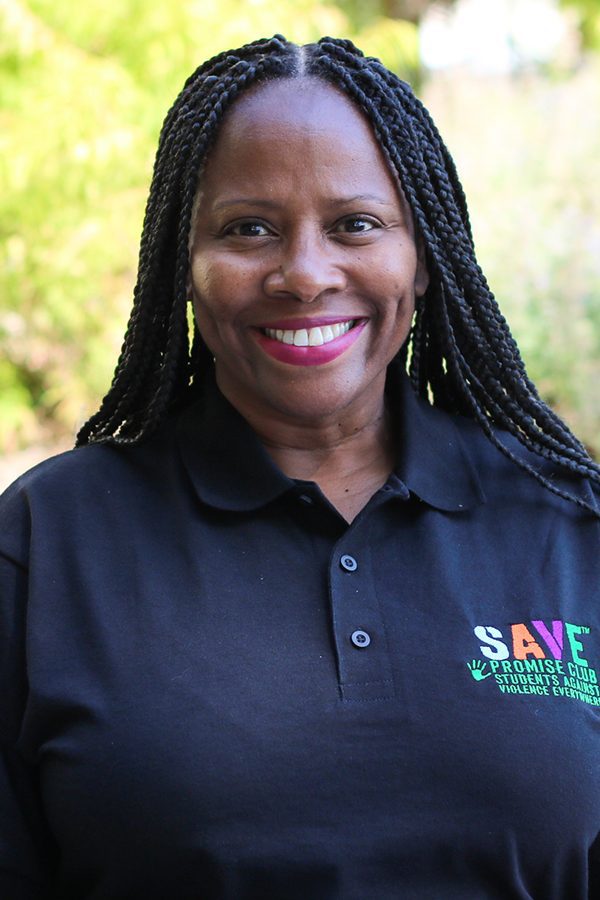 Dr. La-Shanda West
Cutler Bay Senior High School, Florida
La-Shanda West is a high school teacher of 21 years. She is passionate about school and community safety. As a child her mom was impacted by gun violence. This is her fourth year serving as a SAVE Promise Club advisor. One of her goals is to bring the Say Something Anonymous Reporting System to Miami-Dade County Public Schools. Her favorite Sandy Hook Promise Program is Start With Hello, which fosters inclusion and builds school and community culture. Her proudest accomplishment is being a mom of three amazing sons; she recognizes through them that children have different strengths and needs. The SAVE Promise Club at Cutler Bay Senior High accomplished increased club membership and involvement, post COVID virtual learning and engagement. Students' desire to return to "normal" social opportunities increased a wave of energy for CBSH SAVE Promise Club.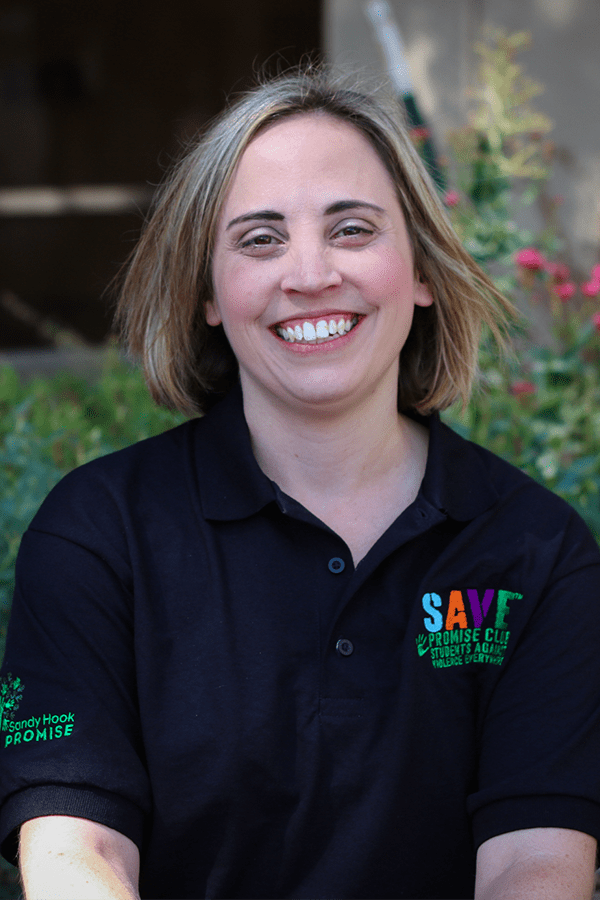 Christina Sell
Hickory Ridge High School, North Carolina
Christina is a Social Studies and AP Capstone teacher. This is her fourth year as a SAVE Promise Club Advisor. She feels inspired by her students, their passion for creating a positive school community, being inclusive, and having concern for humanity. She hopes to find new ways for her school to come together and create a school climate centered around inclusion, safety, and kindness.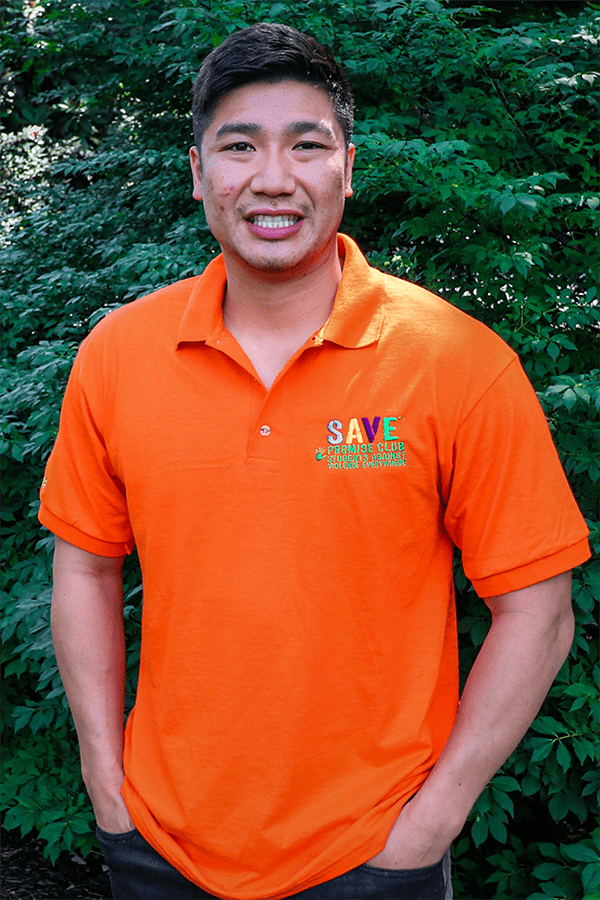 Chris Nguyen
Elkins High School, Texas
Chris Nguyen just completed his fourth year of teaching science, recently switching from physics to chemistry. He has been a SAVE Promise Club sponsor for two years and has been lucky enough to have students serve on the National Youth Advisory Board during that time. His goal is to continue to make an impact on campus morale and help students feel open in the classroom. He wants his campus to be inclusive to all. His club's big goal is to be able to showcase the diversity amongst their student body and allow them to feel comfortable in their own skin.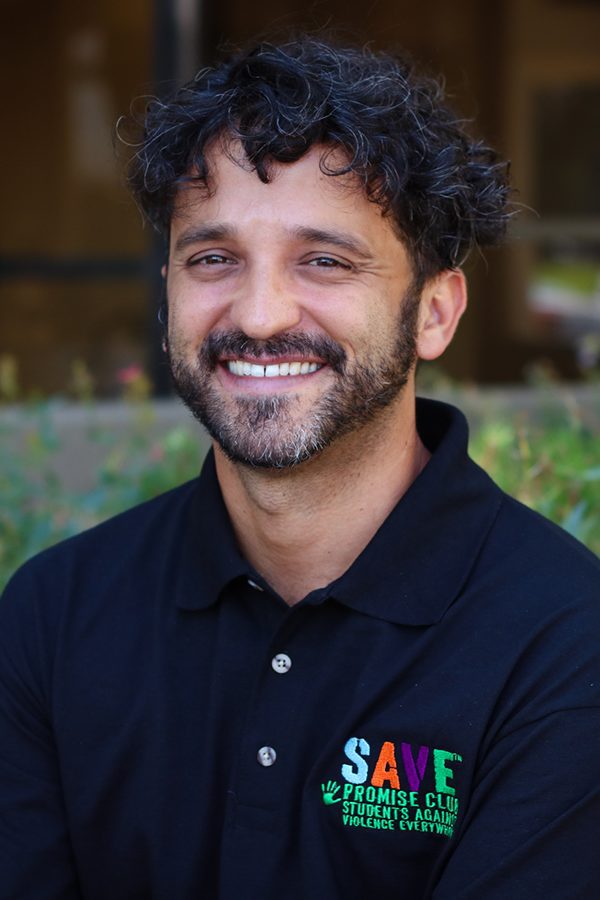 Dr. Victor Tejera
Miami Southridge Senior High School, Florida
Victor A. Tejera is a T.R.U.S.T. Specialist/Graduation Coach. He has served as the SAVE Promise Club sponsor for the last six years and is instrumental in the facilitation of the SAVE Promise Club initiatives. He shared, "students are given amazing opportunities to further their skills and passions in the areas of advocacy, social justice and self-worth." His goals are to help expand opportunities for more students to join at his school and within the community.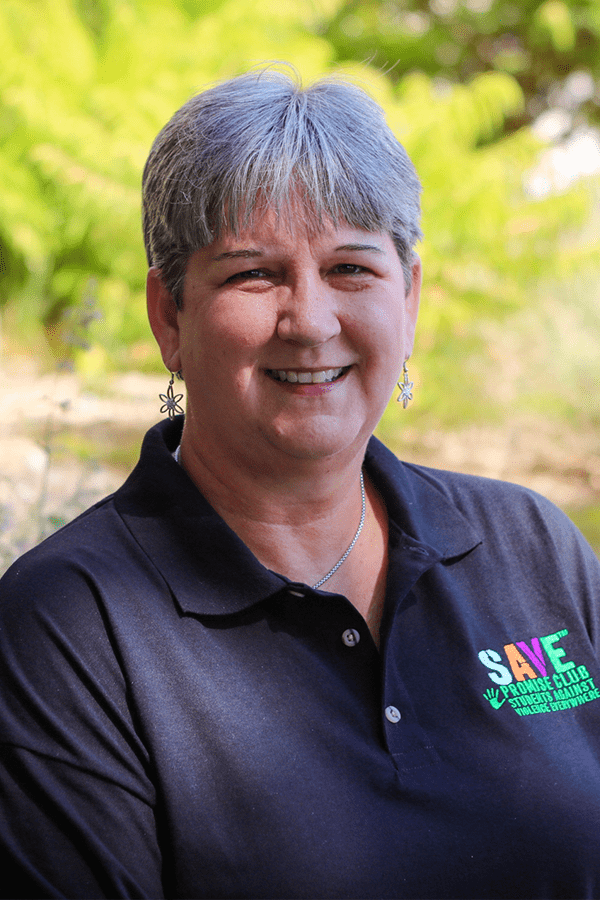 Pinda Byrd
Midway High School, North Carolina
Pinda Byrd is a CTE teacher that teaches Computer Science and Technology Engineering and Design. She started the SAVE Promise Club last year and it has taken off and been very active in its first year. She received the Excellence in NC Technology Engineering and Design Teacher of the Year in 2020-2021. She has been in the public school system for four years and previously taught in the Community College system for 22 years.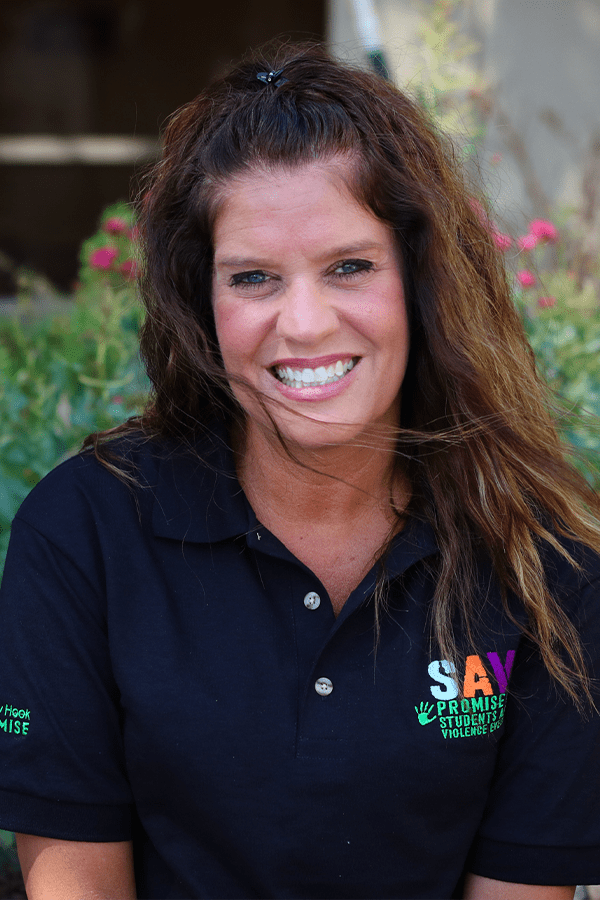 Marilyn Toshner
Mukwonago High School, Wisconsin
Marilyn Toshner is a Special Education teacher. She has been a SAVE advisor since 2010 after her daughter was bullied and pushed into a moving bus. She feels that the students at Mukwonago High have been amazing at developing activities to promote a positive culture for all students. SAVE Promise Club at Mukwonago High School has many traditional activities that are well-known to the community. For example, students always commemorate the lives lost due to school violence at the last home football game of the season. It is a powerful event that encompasses both the home and opposing teams.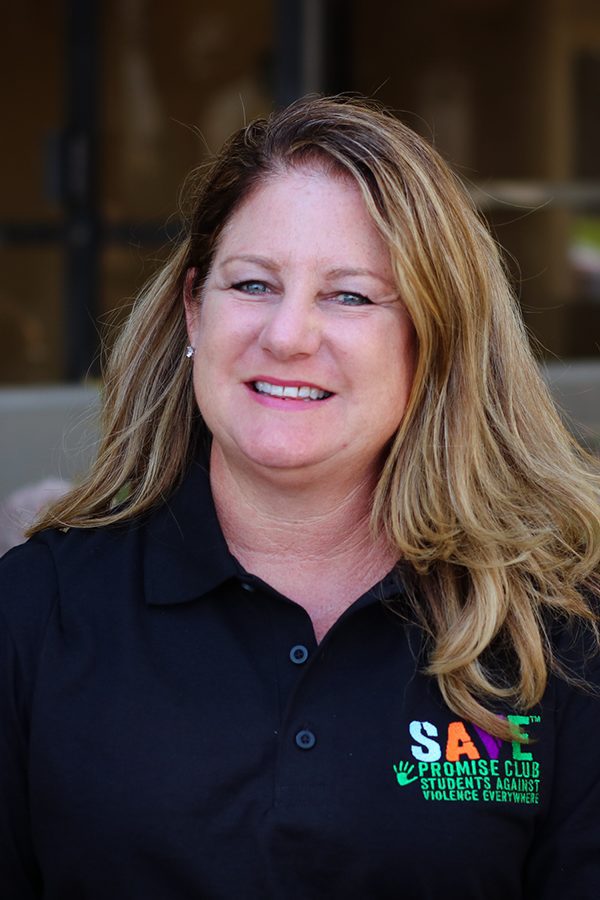 Michelle Henne
North Broward Preparatory School, Florida
Michelle is a teacher and she became involved with Sandy Hook Promise six years ago when three of her students created a project titled "Fighting for a Change: Sandy Hook Parents". They interviewed Sandy Hook Promise's Co-Founder, Mark Barden. This is Michelle's third year as part of the School Advisory Committee.
Charles Mark VonKennell
Fort Frye High School, Ohio
The SAVE Promise Club that Mark advises was formed following the Parkland School shooting in 2018, when his students wanted to advocate for change. While the school may be small, they do Start With Hello and Say Something BIG! This is Mark's 5th year as a SAVE Promise Club advisor. He is proud of his SAVE Promise Club's extensive Start With Hello activities and their "Proud to be a Trusted Adult" signs that are all over their school building. Mark believes in supporting student leadership and looking to them for help in solving the problems that are affecting them most. Additionally, Mark has a wealth of experience in adventure programming and experiential education.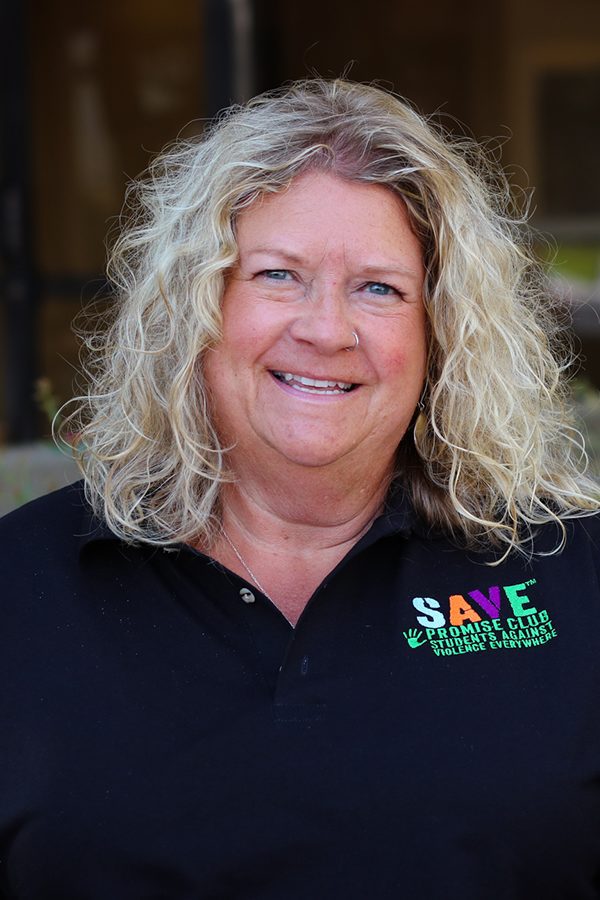 Audrey Coonan
Tantasqua Regional Senior High School, Massachusetts
Audrey has been a high school counselor for the past 22 years. During her time at Tantasqua Regional Senior High School, she has been incredibly active in the school community through coordinating graduation and advising the Gay Straight Alliance for eight years. Audrey's work involves social and emotional learning through personal, career, and academic counseling. She is looking forward to getting a SAVE Promise Club up and running this school year.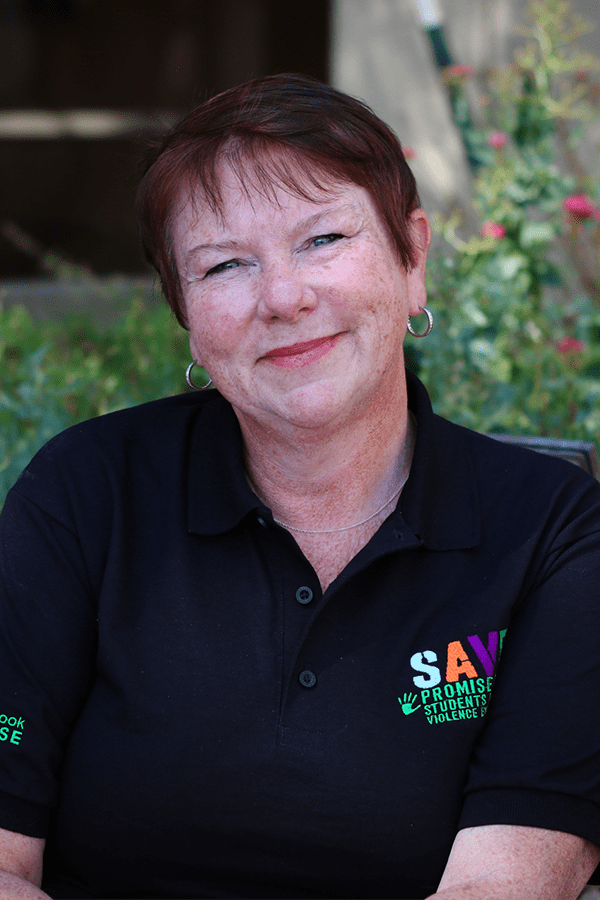 Patty Mullins
California High School, California
Patty is a Support Counselor and she believes strongly in the messages of Sandy Hook Promise and knows just how important it is for students to be upstanders and to feel included. Patty is looking forward to being on the National School Advisory Committee for her second year and looks forward to supporting her Youth Advisory Board member.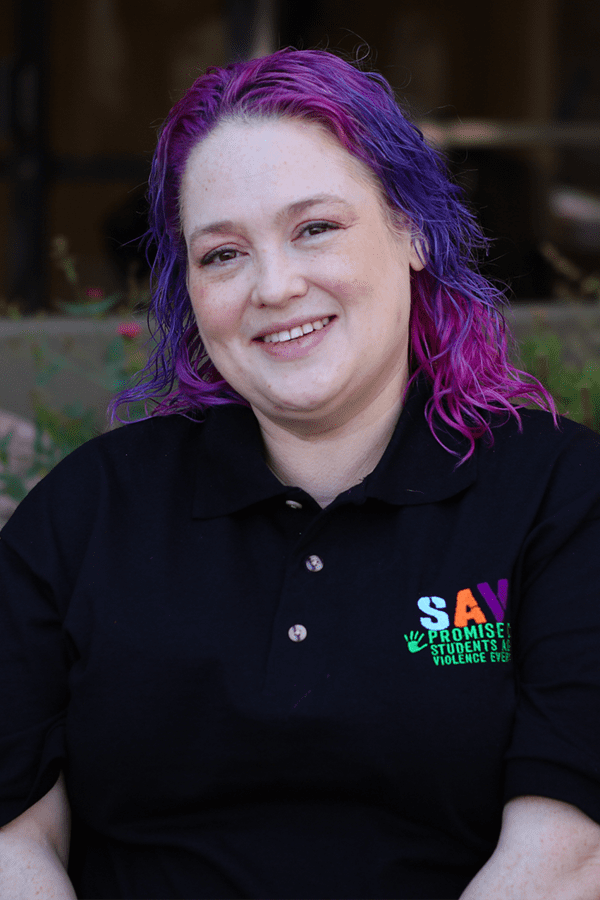 Amy McGee
Elkins High School, Texas 
Amy McGee is the English II team lead and the head advisor for student council at Lawrence E. Elkins High School. She is excited to collaborate with the SAVE Promise Club for the upcoming school year and learn skills that will be transferable in a variety of ways around campus. Amy is passionate about making a difference and knows how important it is to empower youth to make a difference.
SAVE Promise Club creates lasting change that leads to safer schools and communities. Join your local Club or start one today!