Cheyanne is a sophomore in North Carolina. Besides being a part of her school's SAVE Promise Club, she regularly works with other organizations in her area to raise money to help children with cancer and brain tumors.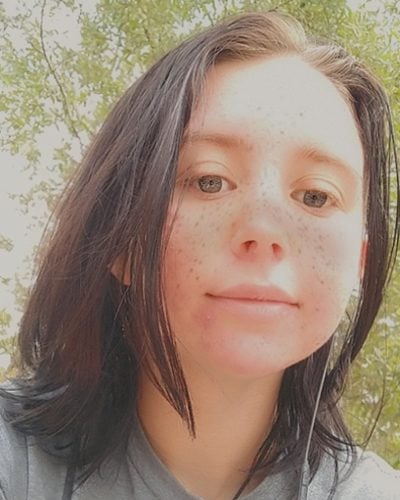 She has been involved in countless activities through the years for both the Start With Hello and Say Something programs that have attracted more students to get involved. Cheyanne also particularly enjoys activities they've held with elementary school students in the district that have empowered them to speak up and help others in need.
"Being part of the SAVE Promise Club has shown me that there is a lot more I can do to help people than I ever thought possible," she said. "It makes me feel good to know that I can make a positive difference in my community and the lives of others."
During the next year, Kochan said she wants to focus on lowering the rate of teenage suicide. She also wants to show students that they don't have to be afraid to stand up and "say something" when they are hurting or need help.
Read more about Cheyanne:
SAVE Promise Club creates lasting change that leads to safer schools and communities. Learn more and start your own chapter!