Aashi Mittal, our guest blogger, is a high school student from California who co-founded her school's SAVE Promise Club as a sophomore. As President, she guided her school through its first year of Start With Hello and Say Something activities.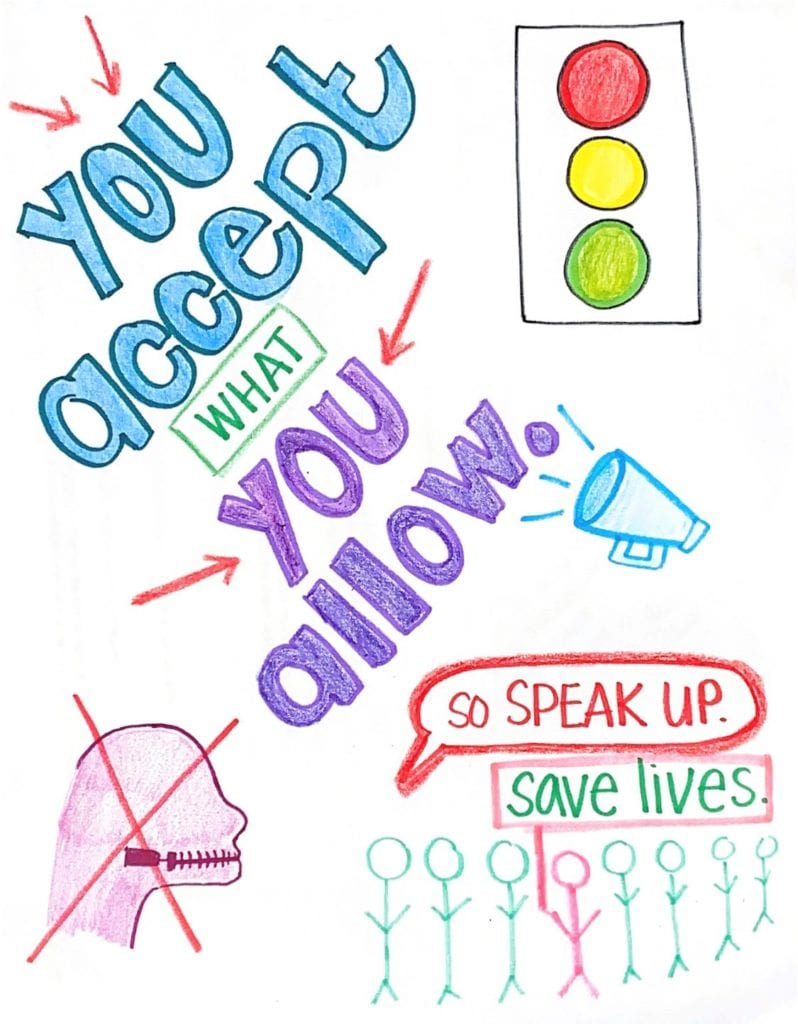 As the pandemic rages on, students are facing pressures from the college admissions process, financial considerations, concerns about the recent violent attacks at the Capitol, and uncertainty of the future.
Anxiety is at an all-time high, and the prolonged social isolation has caused severe loneliness, confusion, and unforeseen difficulties for students as they think about college and hunt for jobs in a market where several industries face shutdown after shutdown.
As a high schooler, I see the increased stress and frustration in my school community. That's in addition to the racial discrimination that has been exposed and exasperated over the course of this year. Students long to fulfill their interactive needs while grappling with the responsibility to keep their family and friends safe.
The pandemic and the events throughout it have made it clear. All of us – every member of the national community – must speak up about the things that matter.
Say Something Week
Say Something Week is a vital part of making that happen. It presents the opportunity for students to make their voices heard on the issues and behaviors that impact them. Teenagers have long been frustrated with the ignorance of decision-makers toward their perspectives, feelings, and concerns.
Say Something Week combats this suppression by bringing everyone into the conversation. It reminds students that their voices are just as valuable, if not more, in the process of improving our communities. Speaking up saves lives by preventing violence. And the Say Something program teaches students to take the lead in doing exactly that.
It's critical to teach students how to interact online, and understand the warning signs of violence. Understanding that violence is preventable and we all have to do our part to prevent it is an important lesson. Today it's more important than ever.
Say Something Week Activities
In San Diego, California, where safety restrictions and a curfew remain, the SAVE Promise Club at our high school plans to involve our peers in Say Something Week, encouraging them to speak out about their concerns.
Say Something is about noticing and reporting signs of violence to take preventative action against suicide, bullying, self-harm, threats of gun violence, and other harmful behaviors. However, it's also about empowering and encouraging students to take the lead in discussions surrounding these issues and many others.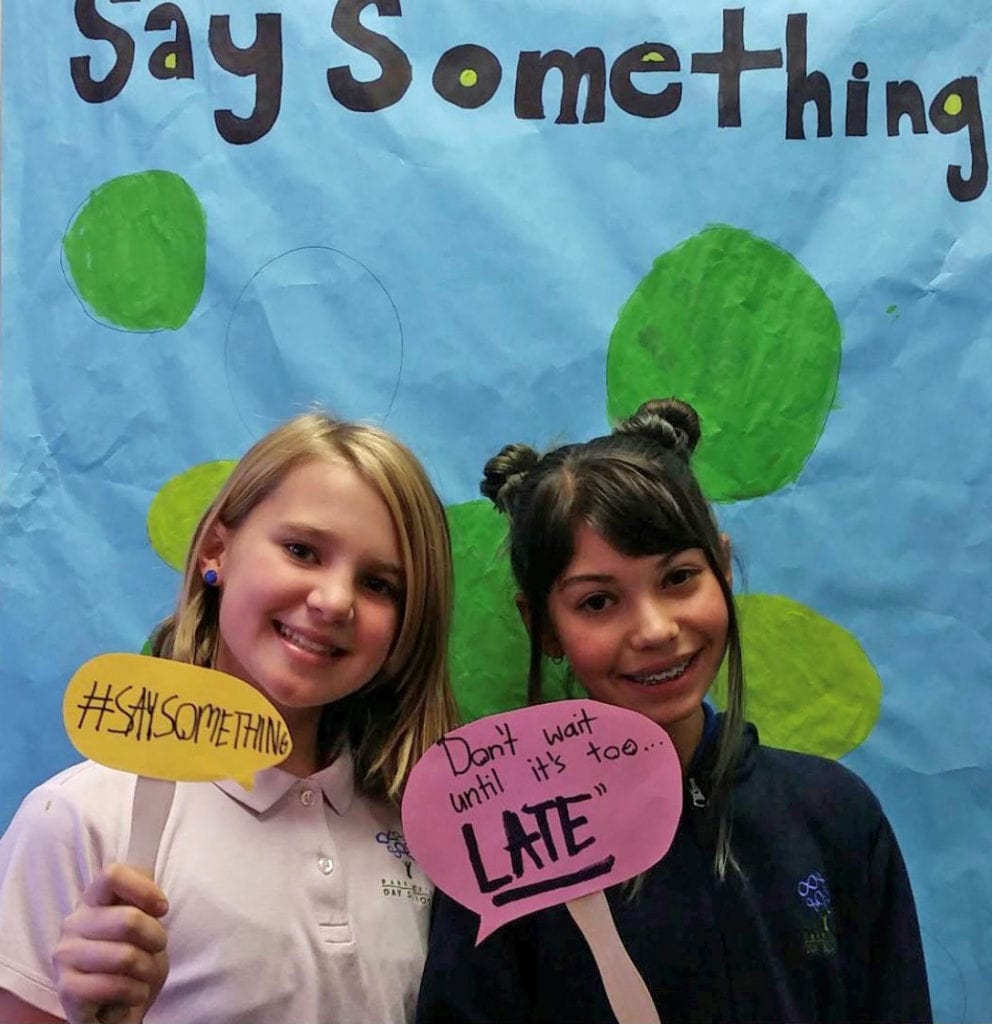 Teenagers around the nation want the world to understand their perspectives and their desire for equity, justice, and security. Our SAVE Promise Club plans to design events throughout the month of March to cater to that desire. And to give students in our community a platform to safely and effectively express their views.
This may include events like holding an open forum or involving teachers in signing a school safety pledge. Our hope is to bring awareness about the importance of the warning signs and inspire students to use their voices.
Get Involved
Learn more about how you can get involved in Say Something Week, and empower students in your own community.