Building Bridges: Real Talk by the Youth Webinars
Join us for an engaging and insightful youth-led webinar, where student leaders will share their experiences and perspectives on the impact of Sandy Hook Promise programs on their schools and communities. These sessions will be open to youth and adults. You'll learn how Sandy Hook Promise grows with students from elementary school through college, fostering a culture of positive change and creating a safer, more connected environment.
When: One Wednesday a month from October to May
Time: 7:30-8:15 p.m. ET / 4:30-5:15 p.m. PT
Dates and Topics:
December 13, 2023 – Sandy Hook Promise Resources 101
Utilize Sandy Hook Promise resources to empower one's unique strengths and interests.
January 10, 2024 – Community Issues and Trusted Adults
Discover strategies to tailor your approach in addressing community-specific issues, while also learning how to collaborate with Trusted Adults to drive meaningful and lasting change.
February 7, 2024 – Students Driving for Change
Gain insight into empowering youth to take the lead in driving change and engaging the wider community beyond school boundaries.
March 13, 2024 – Spreading the Upstander Message
Learn effective strategies for inspiring your friends to actively participate in kindness. Spread the Upstander message while also ensuring inclusivity by making activities accessible to all youth.
April 10, 2024 – Mental Health and Creating Change
Explore ways in which adults can support youth mental health while also fostering sustainable support for efforts aimed at creating change.
May 8, 2024 – Carrying the Know the Signs Message to the Community
Discover ways in which youth can build bridges with their community by elevating the Know the Signs message.
Join us for insightful discussions led by youth on how to engage and create safe communities by developing collaborative solutions.
Meet the Youth Lab Leaders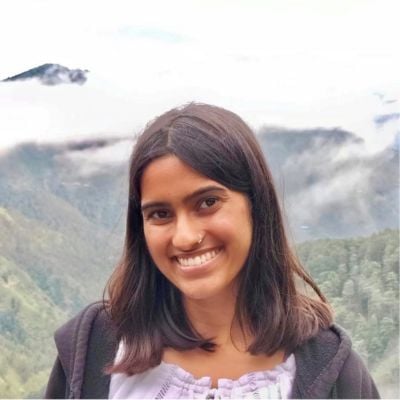 Hi, my name is Aashi, and I am a sophomore at Williams College in Massachusetts. I grew up in San Diego, California. I have been involved with Sandy Hook Promise since 9th grade, first as a SAVE (Students Against Violence Everywhere) Promise Club leader, then a member of the National Youth Advisory Board, and now as a part of the Youth Lab. I believe that people of any age have the power to help make schools safer and help youth enact change in their communities.
Hi, my name is Drew (he/him). I am a student at the University of Florida studying Political Science and Business Administration. I first got involved with my SAVE Promise Club in high school in Cutler Bay, Florida and continue to work alongside them. I am especially passionate about Start With Hello and use it to lead with inclusivity and acceptance every day.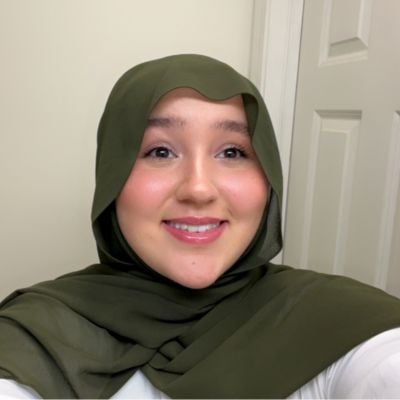 Hi my name is Hanadie. I'm from the south suburbs of Illinois and ethnically from Palestine and Syria. I'm currently a sophomore at Loyola University Chicago on a pre-law track but was a Youth Advisory Board member during my last two years at A.A Stagg High School.
Hi, my name is Lena. I am a sophomore at Vanderbilt University studying Human & Organizational Development. I have been involved with Sandy Hook Promise for six years, leading a SAVE Promise Club in my community and serving on the National Youth Advisory Board. I now work with the SHP Youth Lab to develop resources and programs for youth violence prevention.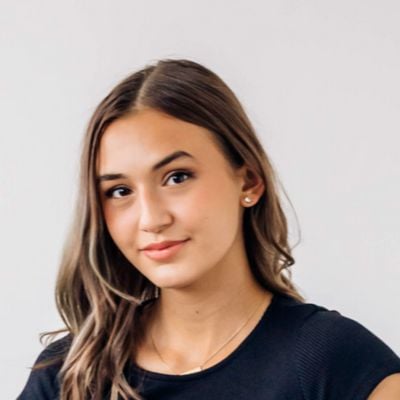 Hello, everyone! My name is Vedant, and I'm a high school senior in Charlotte, North Carolina. I firmly believe in the importance of empowering youth to advocate for their mental health. I am so excited to work together and embark on a meaningful journey, exploring crucial discussions and gaining invaluable insights into this pressing issue
Previous Session Recordings