November 20, 2020 — NEWTOWN, CT — Keeping students connected despite social distancing is more important than ever. Helping classmates and communities come together is the common thread among eight Start with Hello Week School Award-winning schools.
Sandy Hook Promise (SHP), a leading youth violence prevention organization, launched the awards in tandem with the larger Start with Hello Week national campaign to recognize school efforts to prevent bullying and violence. SHP selected the following winners from hundreds of submissions nationwide:
Elementary Schools: Elkins Elementary School (Fort Worth, TX); LISD STEM Academy at Valley Ridge Elementary (Lewisville, TX); Lyndon B. Johnson Elementary School (Indio, CA).
Middle Schools: Burnet Middle School (Burnet, TX); Indio Middle School (Indio, CA).
High Schools: Brandon High School (Brandon, MS; North Broward Preparatory School (Coconut Creek, FL); Shadow Hills High School (Indio, CA).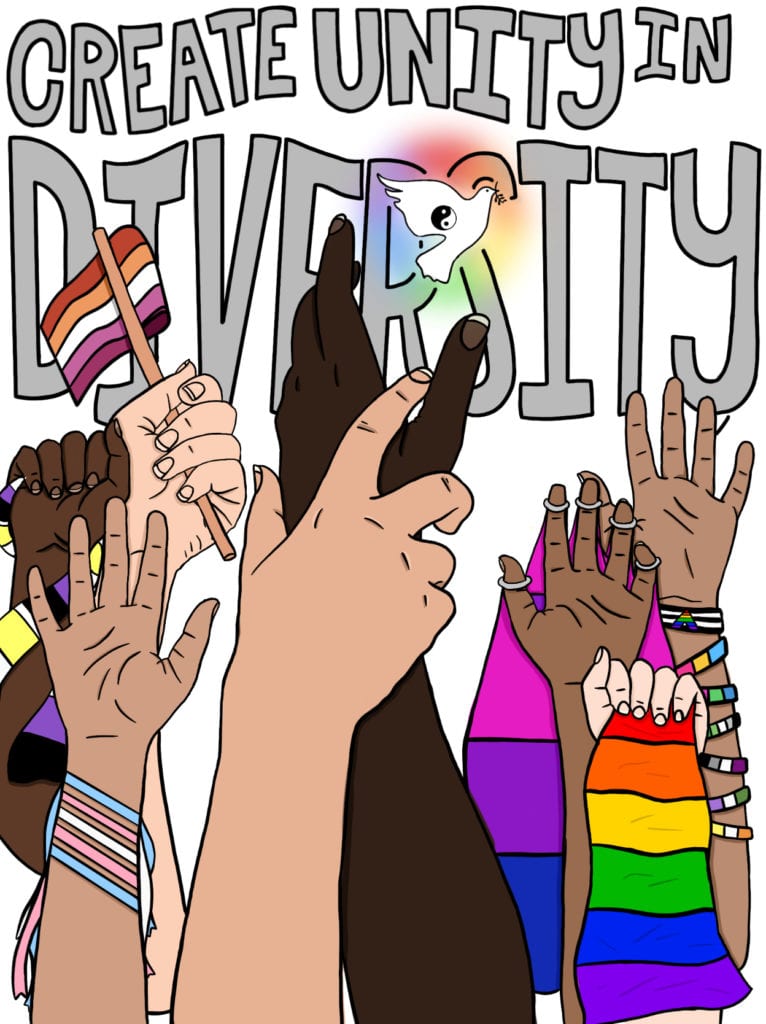 To qualify for the awards, each school and district must demonstrate active student leadership, creativity of expression in programmatic activities, broad community reach, and concrete plans and commitment to sustaining the Start with Hello message long-term. Each winner received an award plaque, cash prize, and free admission to the annual SAVE Promise Club Youth Summit to share their stories and activities with other students from across the country.
SHP also announced the Start With Hello Week Student Voices award winners winners in the voice, written, and visual categories. Dozens of winners were selected from elementary, middle, and high schools around the country.
"With so many students being isolated from their friends, classmates and teachers, helping them to feel more connected is more important than ever," said Nicole Hockley, co-founder and managing director of Sandy Hook Promise and mother of Dylan, who was killed in the Sandy Hook School shooting. "It's so inspiring to see the new and creative ways youth are helping create more inclusive environments where everyone is accepted, despite the pandemic challenges."
About Start with Hello: Start with Hello (SWH) is a no-cost, age-appropriate program designed to help kids in kindergarten through 12th grade to break the ice, overcome social barriers, and get to know one another in order to end social isolation.
About Sandy Hook Promise: Sandy Hook Promise (SHP) is a national nonprofit organization with a mission to end school shootings and create a culture change that prevents violence and other harmful acts that hurt children. Through its life-saving, evidence-informed Know the Signs prevention programs, SHP educates and empowers youth and adults to recognize, intervene, and get help for individuals who may be socially isolated and/or at risk of hurting themselves or others. Through nonpartisan policy and partnerships, SHP advances gun safety, youth mental health, and violence prevention education at the state and federal levels that protect all children from gun violence in their schools, homes, and communities. SHP is led by several family members whose loved ones were killed in the tragic mass shooting at Sandy Hook Elementary School on December 14, 2012.