Newtown, CT – On Wednesday, our nation witnessed violent rioters siege the U.S. Capitol, armed with guns and fueled by anger and hate. With racist ideology on full display – including confederate flags, anti-Semitic regalia, and other disturbing visuals – this attempt to overthrow our government, attack the foundations of our democracy, and the clear demonstration of racial injustice must be met with action.
Sandy Hook Promise trains millions of youth to be upstanders and speak up when seeing threats, bullying, or people in crisis. We emphasize the importance of looking out for one another, taking warning signs seriously, and not remaining silent. We teach students to name what's happening and tell a trusted adult – either directly or anonymously.
This is a call to action to our fellow U.S. residents of all ages. Do not remain silent when you see violence or injustices happening. Say something. Demand change from our leaders. Dismantle hate with allyship, inclusion, and action. This is the cultural change we need to make if we are to have a future free of violence and fear of shootings. Our children are watching and holding us accountable as their trusted adults.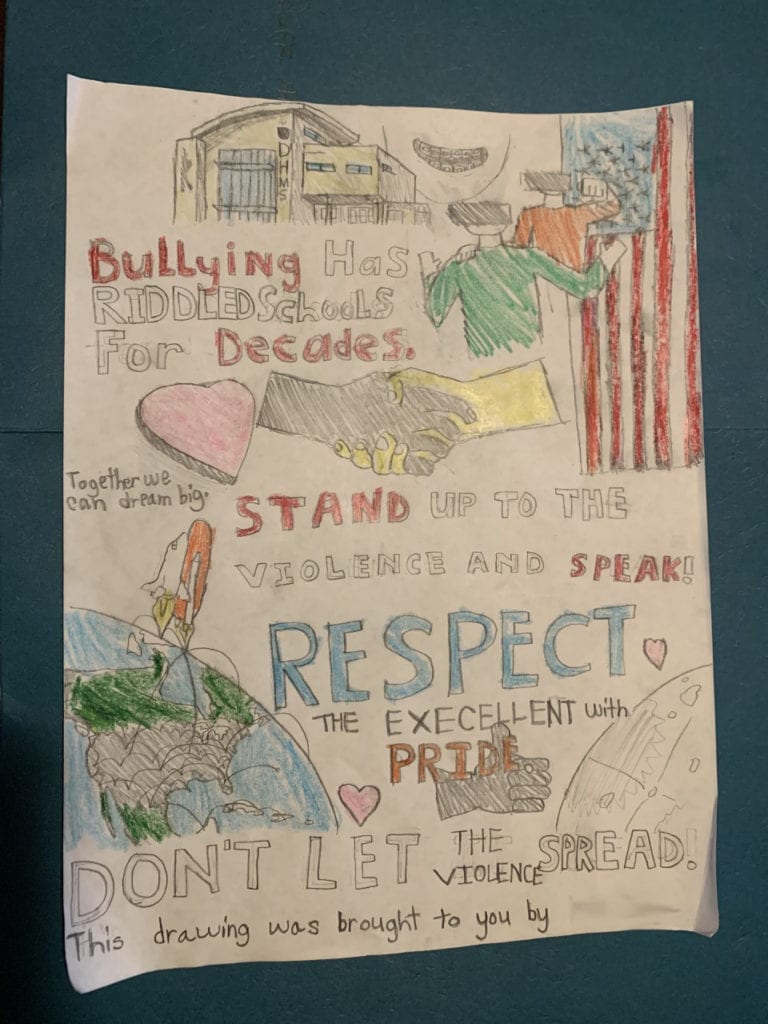 ###
About Sandy Hook Promise: Sandy Hook Promise (SHP) is a national nonprofit organization with a mission to end school shootings and create a culture change that prevents violence and other harmful acts that hurt children. Through its life-saving, evidence-informed Know the Signs prevention programs, SHP educates and empowers youth and adults to recognize, intervene, and get help for individuals who may be socially isolated and/or at risk of hurting themselves or others. Through nonpartisan policy and partnerships, SHP advances gun safety, youth mental health, and violence prevention education at the state and federal levels that protect all children from gun violence in their schools, homes, and communities. SHP is led by several family members whose loved ones were killed in the tragic mass shooting at Sandy Hook Elementary School on December 14, 2012.  
Media Contact:
Aimee Thunberg | [email protected] | 646.761.5579