The Sandy Hook Promise National Youth Advisory Board (YAB) consists of 13 high school students and SAVE Promise Club members from across the country. On average, these youth leaders contribute over 300 service hours as members of the prestigious YAB and work with their local Clubs on events, projects, and presentations. They encourage a culture of inclusivity and empathy through Start With Hello, and educate other youth on the warning signs of violence and how to Say Something to a trusted adult to get help. These extraordinary changemakers are leading the way in preventing violence and creating safer schools and communities!
Meet the 2021-2022 YAB: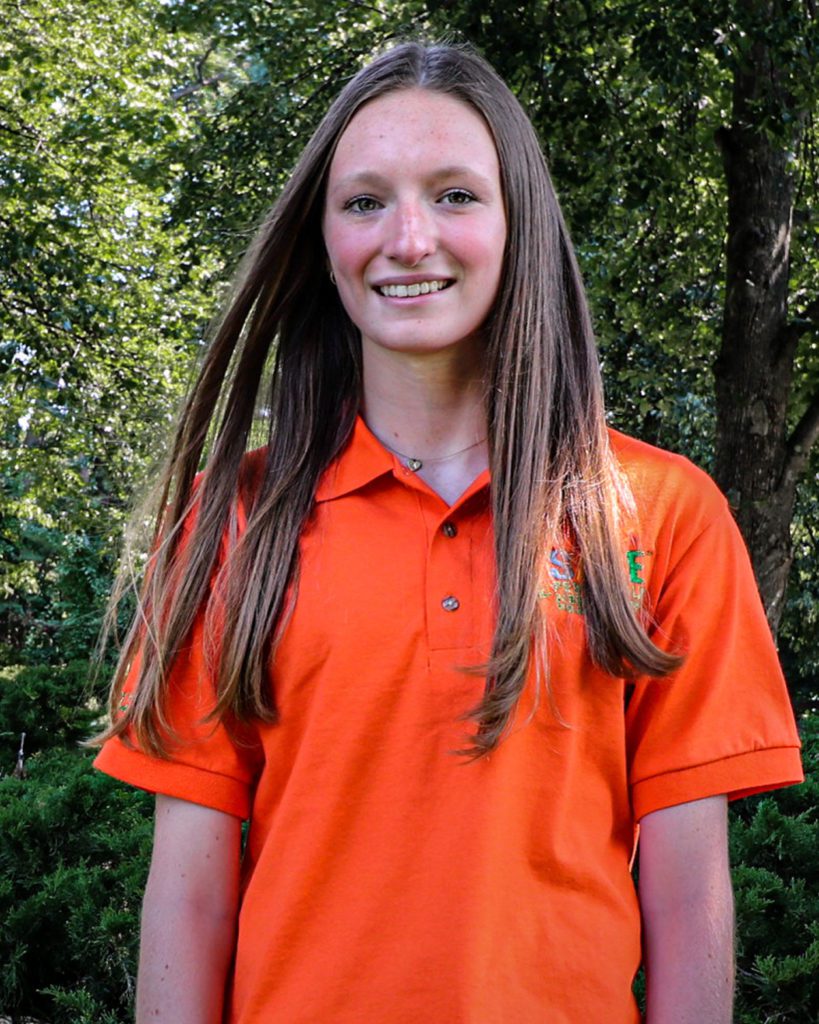 Aislinn Burns
Jonathan Law High School, Milford, CT
Aislinn is a junior and loves to plan activities that can impact her community. "SAVE Promise Club helped me learn that I do have a voice and that I have the ability to make a difference if I use it. Instead of waiting for the future to make a change, I can make a difference in the world right now."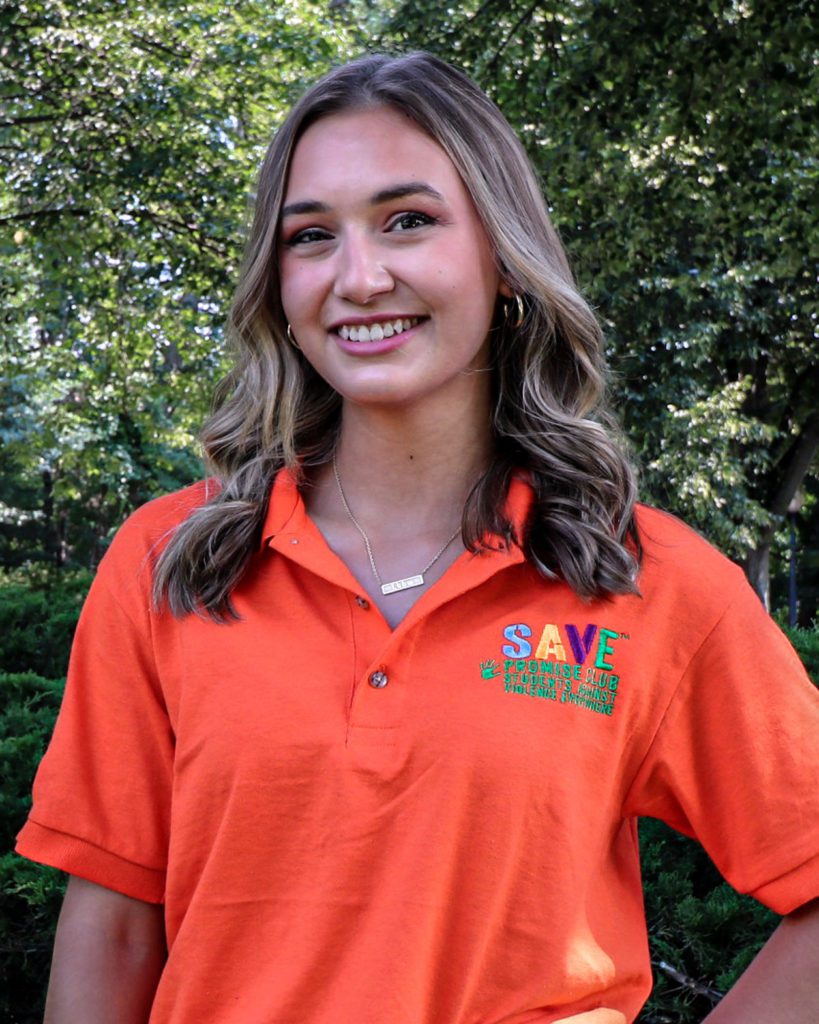 Lena Kalandjian
North Broward Preparatory School, North Broward, FL
Lena is a senior serving her second term on the YAB. After Sandy Hook Promise visited North Broward Prep when she was in seventh grade, a spark ignited inside of her – a passion for leadership and service, and a duty to put an end to bullying and social isolation.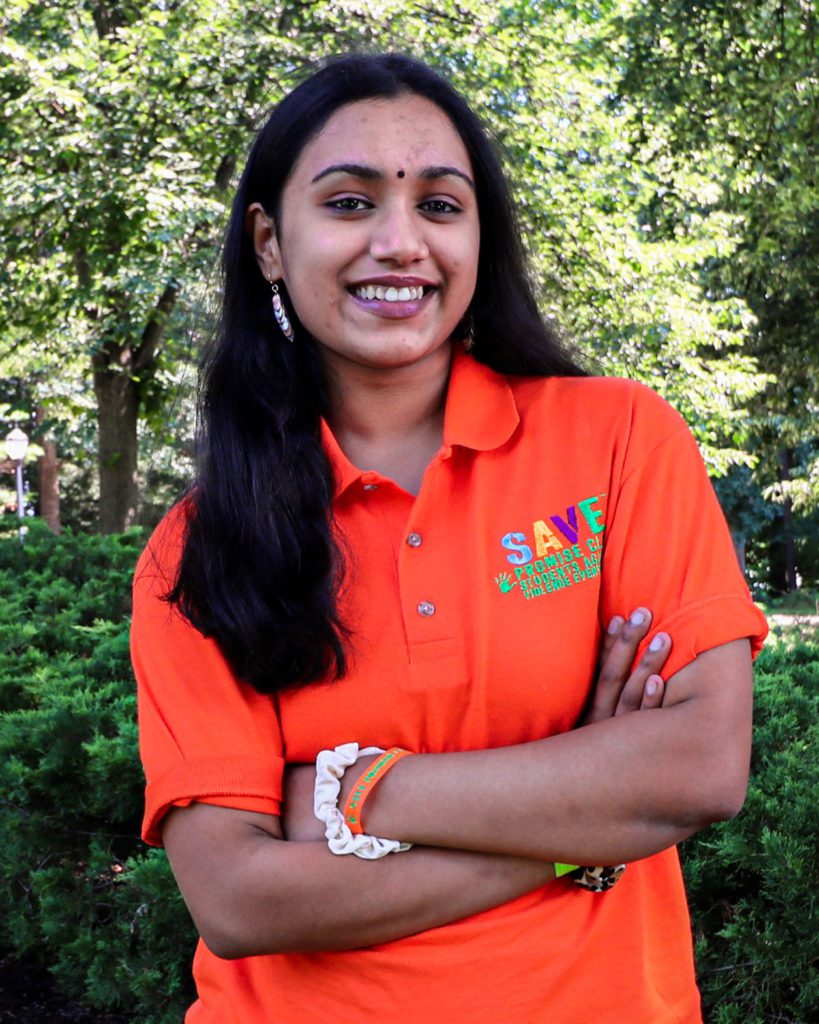 Medha Kishore
Aurora High School, Aurora, OH
This is Medha's third year making an impact through SAVE Promise Club. "The more we are tolerant of each other and can act like one big family, the more we can prevent gun violence and keep everyone safe."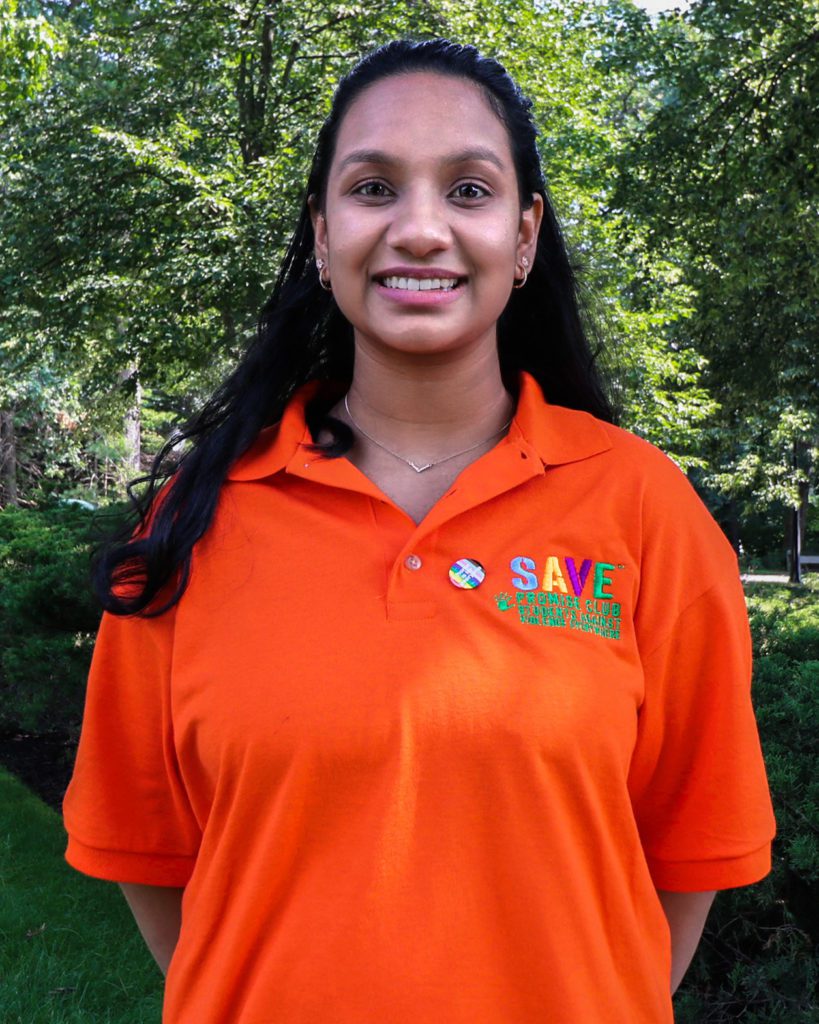 Dyuthi Kumar
California High School, San Ramon, CA
Dyuthi is a senior, and the founder and president of her school's SAVE Promise Club. "I have always been a large believer in the idea that you can't hurt someone you know. Once you see someone's humanity and worth, I like to believe that it would be difficult to follow through on harmful actions."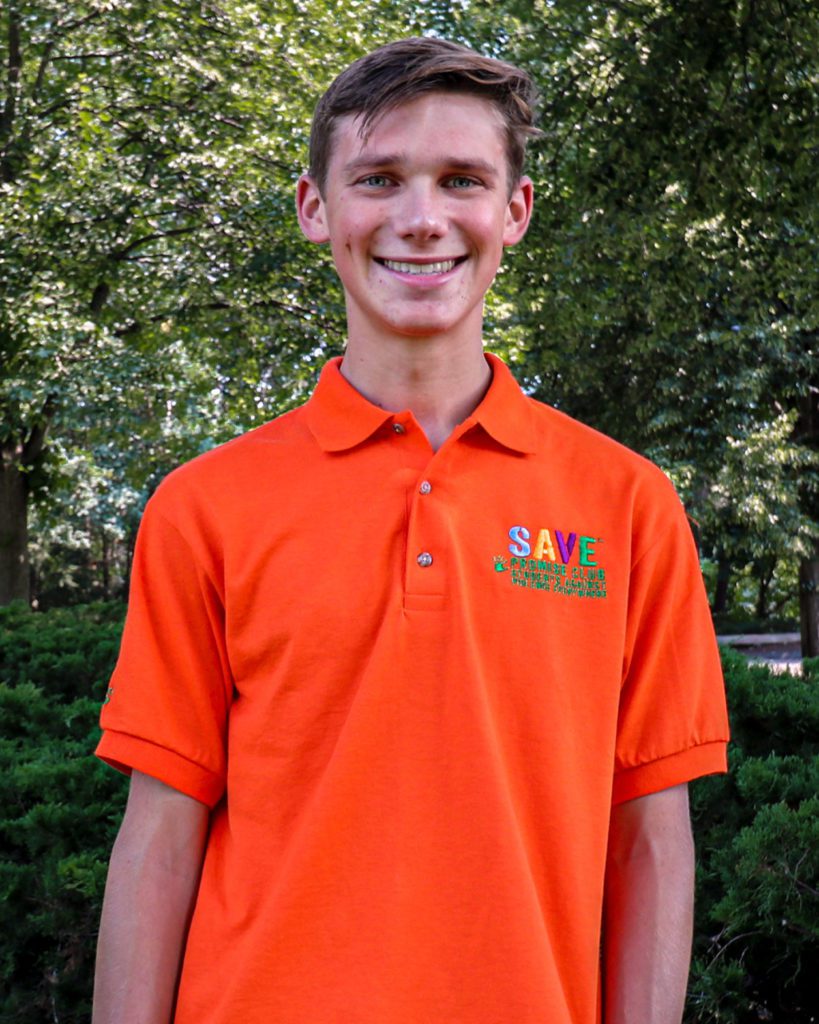 Andrew (Drew) Landsaw
Cutler Bay High School, Cutler Bay, FL
Drew is serving a second term on the YAB and is President of his school's SAVE Promise Club. In this leadership role, Drew continually works to create a safer and more accepting school environment.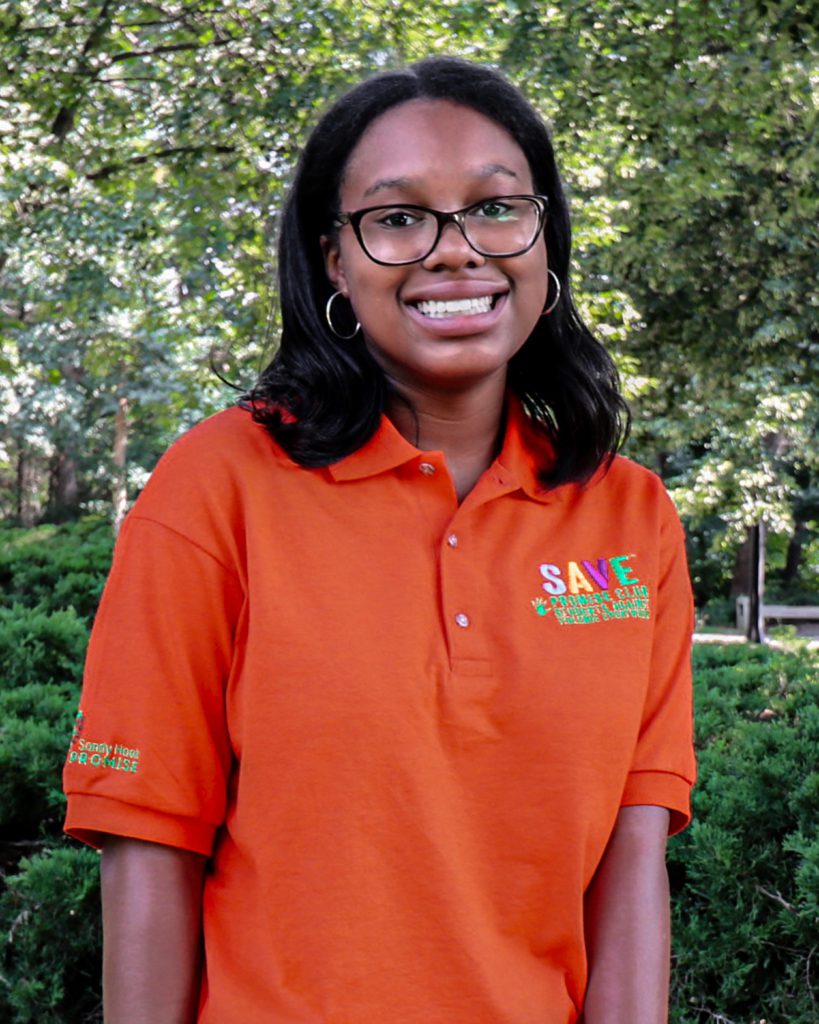 Jordyne (JJ) Lewis
Hickory Ridge High School, Harrisburg, NC
JJ is a sophomore and is the co-social media coordinator for her SAVE Promise Club. "I want to be able to advocate for safer schools, along with more inclusive and diverse ones as well. I want every student to feel like they belong, and that they deserve to be there."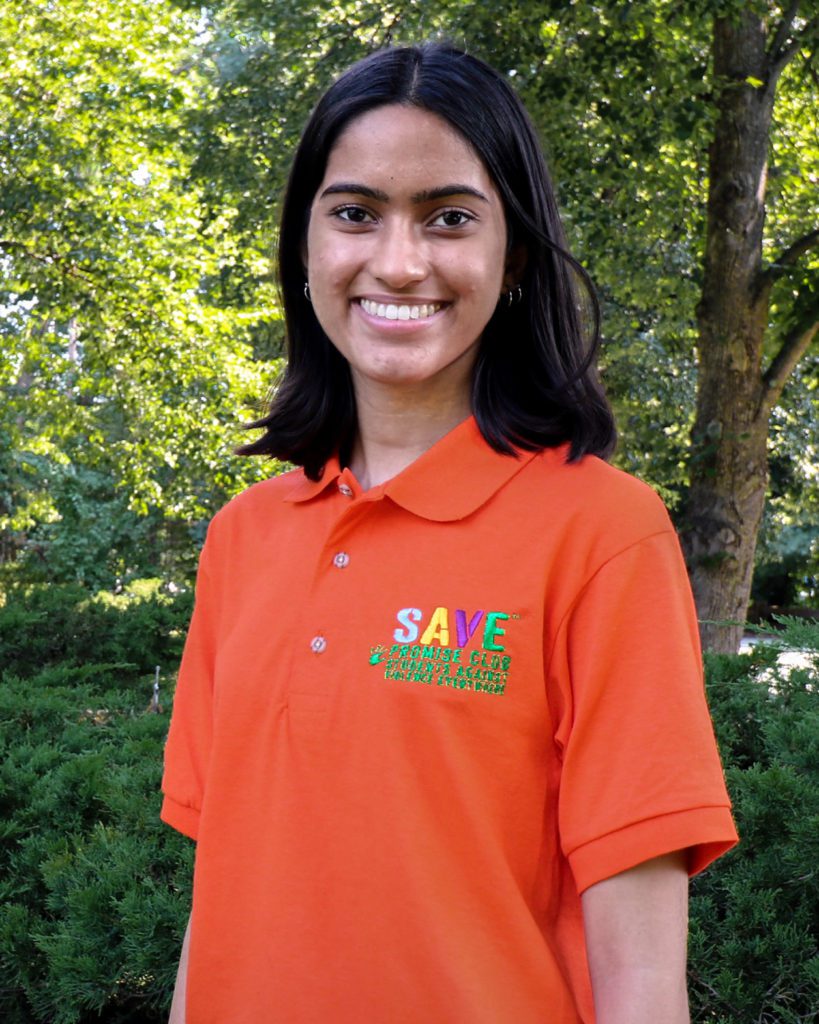 Aashi Mittal
Del Norte High School, San Diego, CA
Aashi co-founded her school's SAVE Promise Club, serving as its President for two years. "School has always been a second home to me, and I believe every single person deserves to feel safe, included, and respected at school. That's why I took the initiative to create this Club."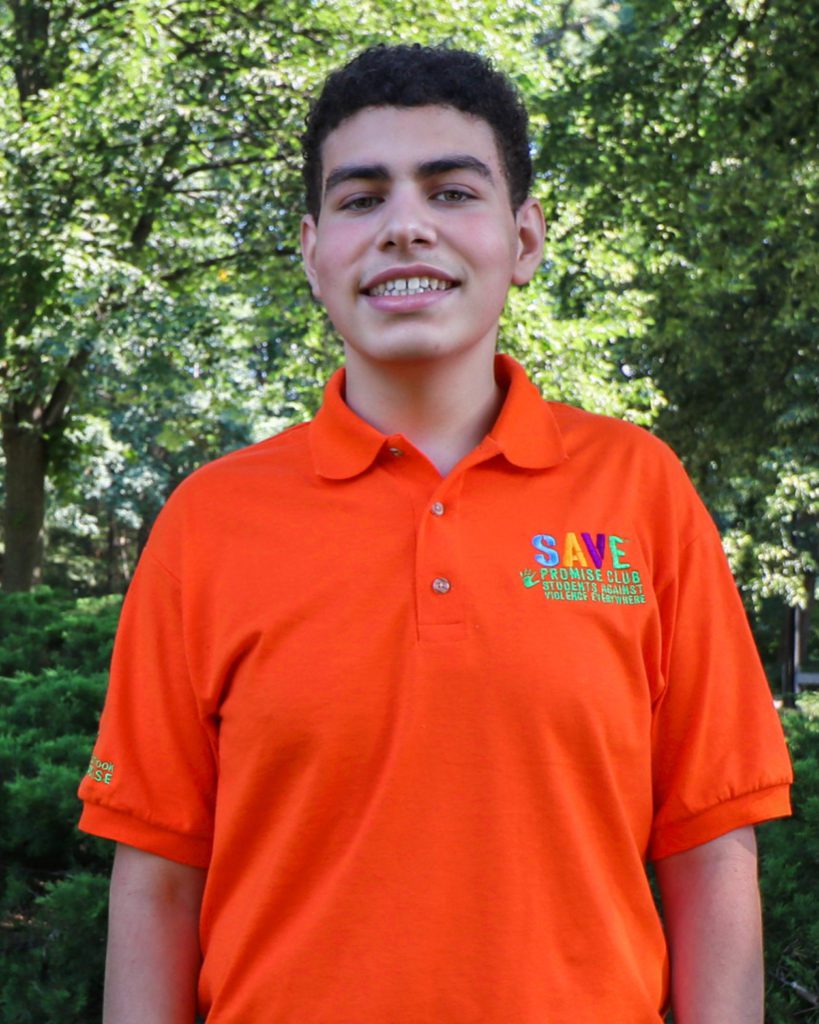 Joel Morales
High Point Regional High School, Sussex, NJ
Joel serves as Vice-President of his school's SAVE Promise Club. "The most rewarding activity to me is the Start with Hello program. Especially now, during a time of social isolation and distance learning, creating a more inclusive environment though Start with Hello activities has been extremely rewarding."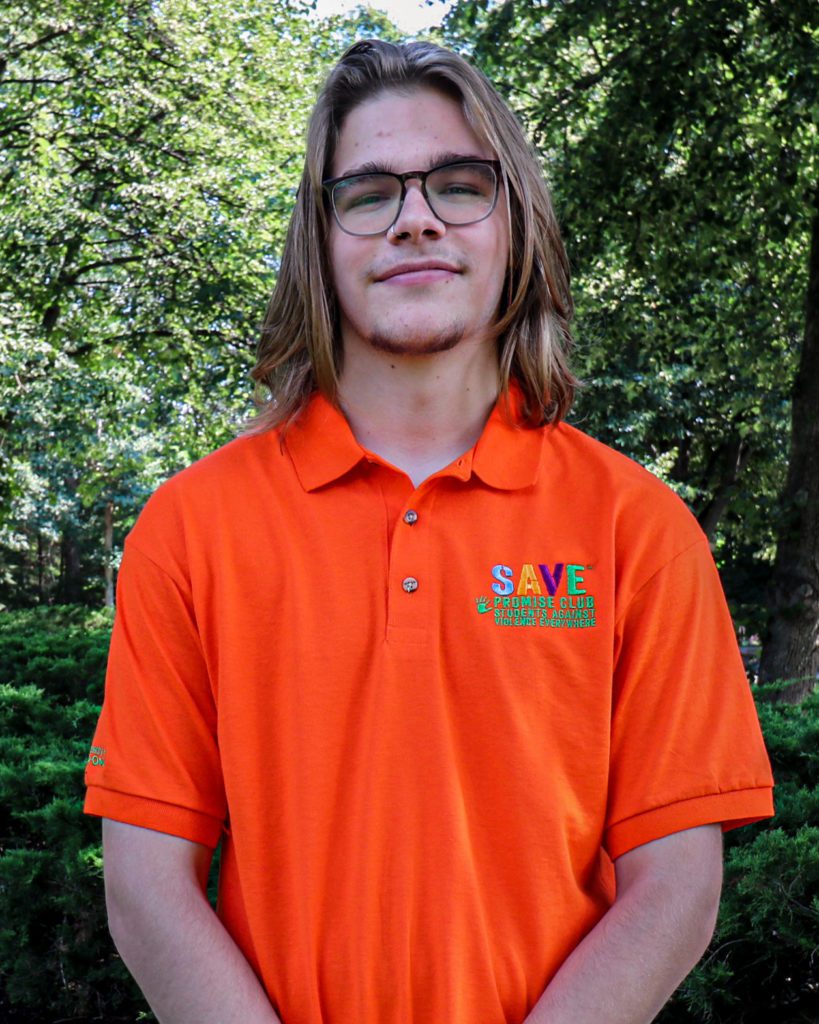 Max Moravec
Mukwonago High School, Mukwonago, WI
Max is a senior and an active member of his SAVE Promise Club, which has been in existence for over 15 years and an integral part of the school and larger community. Even with the challenges of COVID, the Club actively created an inclusive Start With Hello community for all.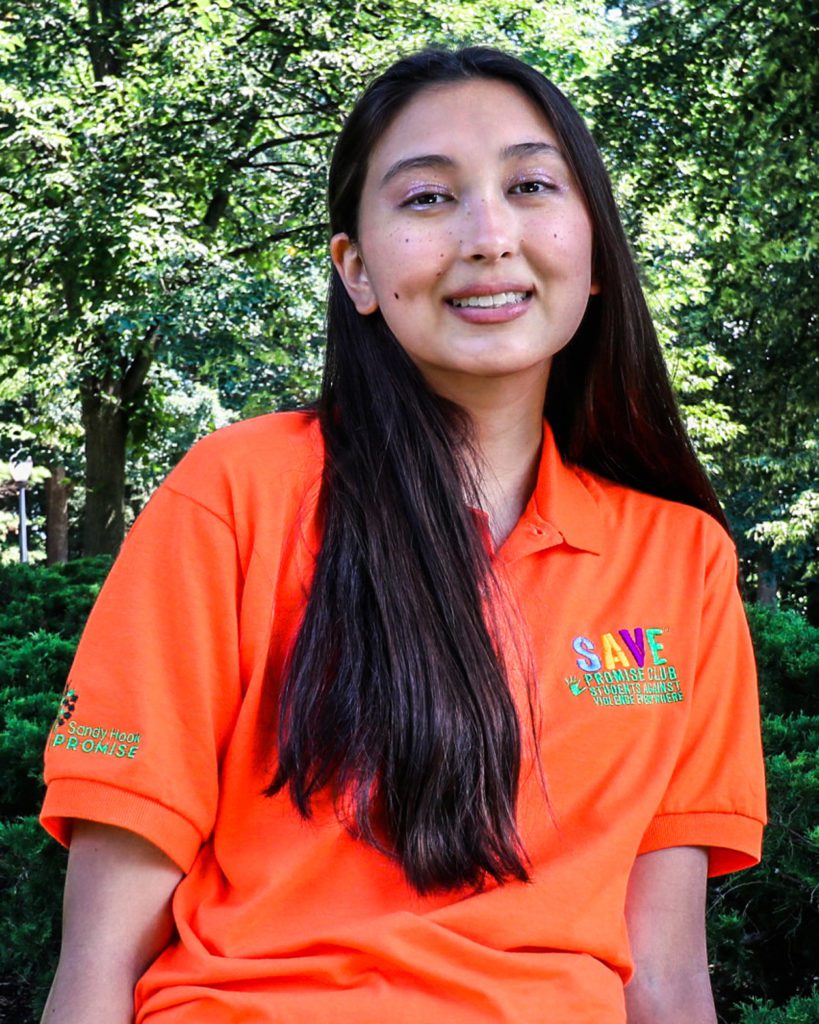 Teresa Skripek
Biloxi High School, Biloxi, MS
Teresa is serving a second term on the YAB. "I have made a lot of new friends, and I have also increased my awareness to important issues, like gun violence and mental health. What I've been exposed to in SAVE Promise Club has helped shape who I am today."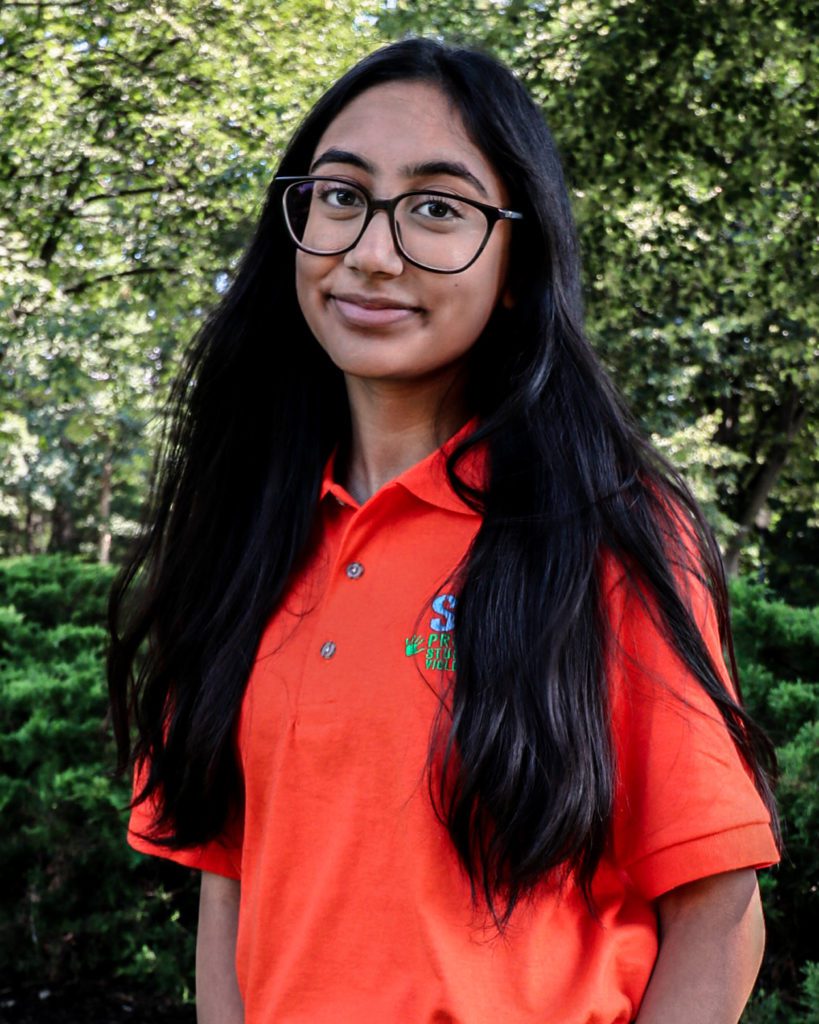 Noor Soomro
Elkins High School, Missouri City, TX
Noor has been an active SAVE Promise Club member for a year. The Club focuses on bettering the campus and creating a safe space. "All children can learn about caring and being compassionate to others in order to continue demonstrating those traits throughout their life."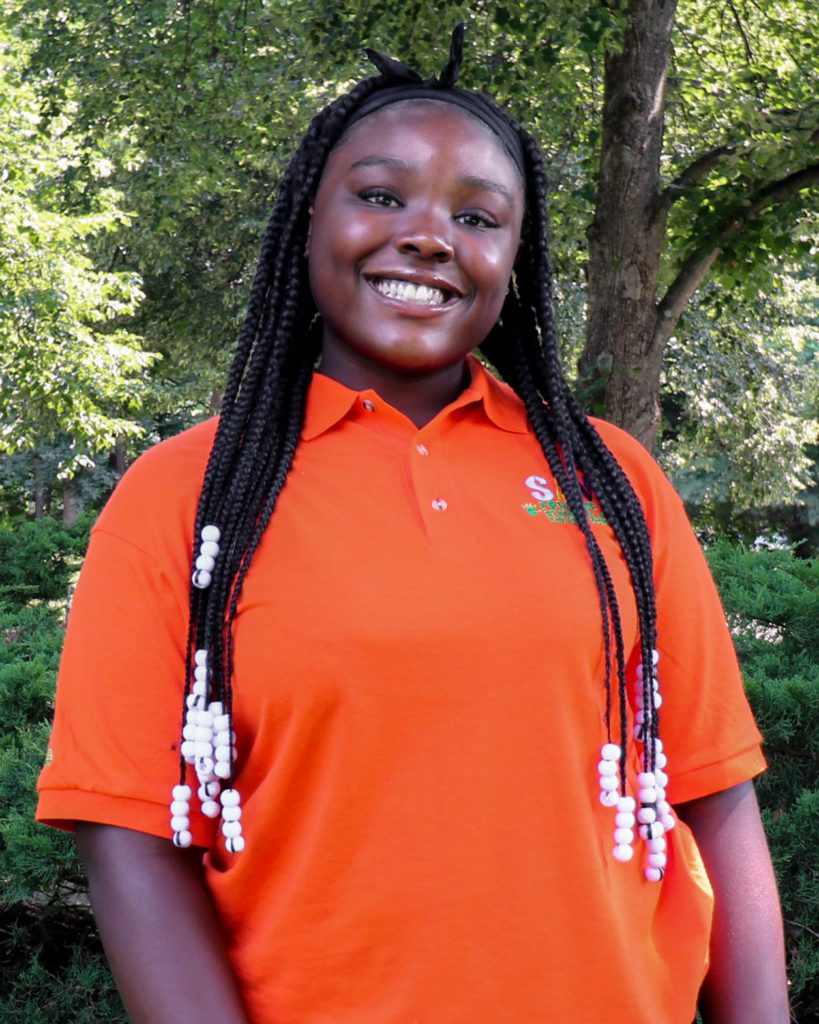 Kadance Thornton
Jared's Heart of Success, Lithonia, GA
Kadance is a sophomore. Learning new social skills and finding ways to use social media to share positive messages and influence other people are some of the things that have been important to Kadance as an active SAVE Promise Club member.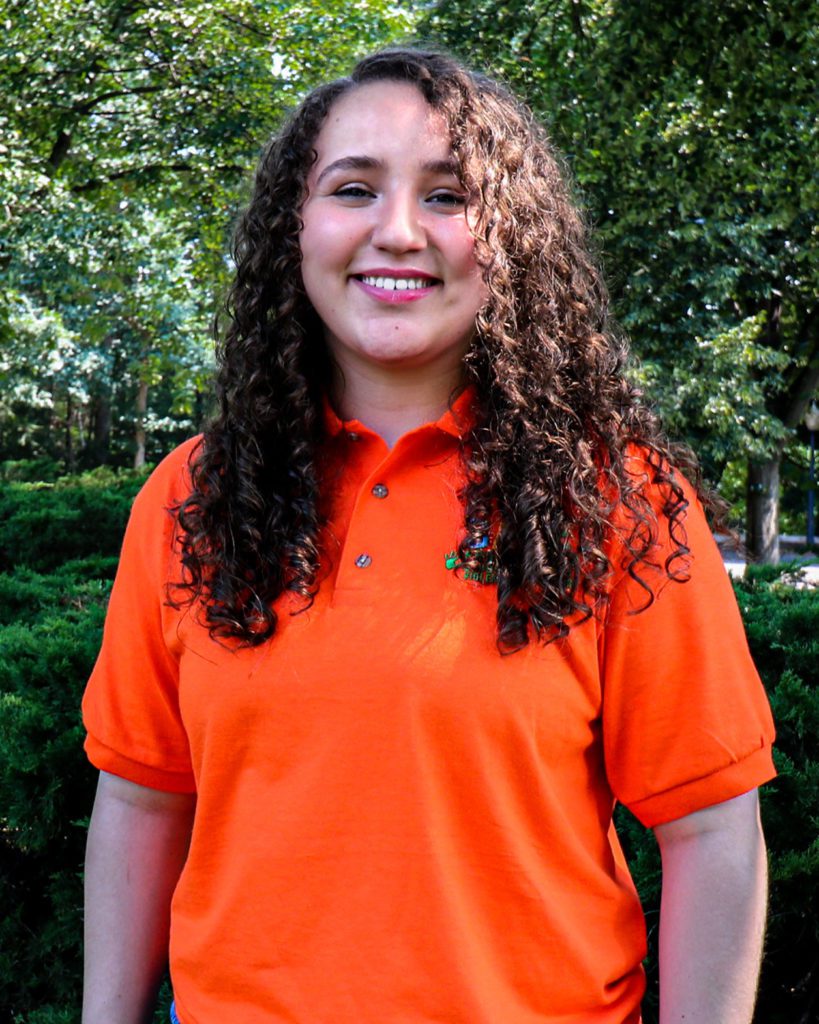 Hanadie Tulemat
Amos Alonzo Stagg High School, Palos Hills, IL
Hanadie has been active with SAVE Promise Club for three years and has set goals to raise awareness about school shootings and highlight the need for inclusion and diversity. Hanadie is a proud Muslim from the Middle East who empowers others to build bridges of acceptance.
SAVE Promise Club creates lasting change that leads to safer schools and communities. Join your local Club or start one today!